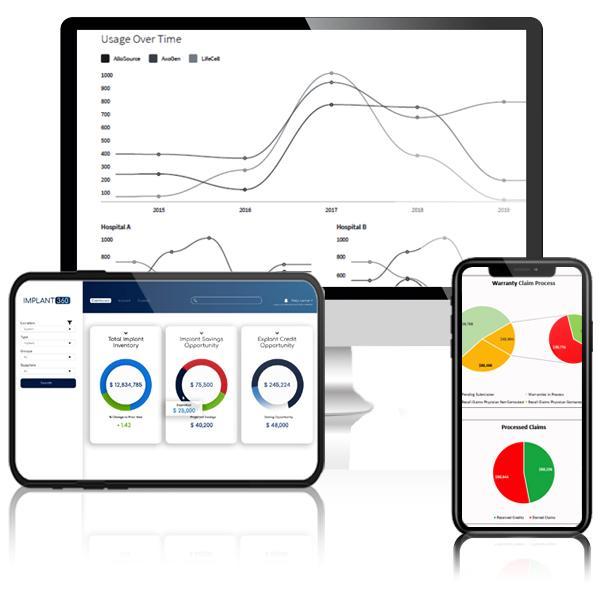 Creating premier software solutions for better work environments.
We understand how to make complex, mission-critical processes run smoothly and efficiently so health service and public safety workforces have more time to devote to their important roles – serving people and patients.
We make specialized, highly configurable, and integrated software systems to support hospitals, blood centers, donation organizations, public health labs, and forensic labs.
Our mission is to advance your mission in helping, saving, and changing lives.