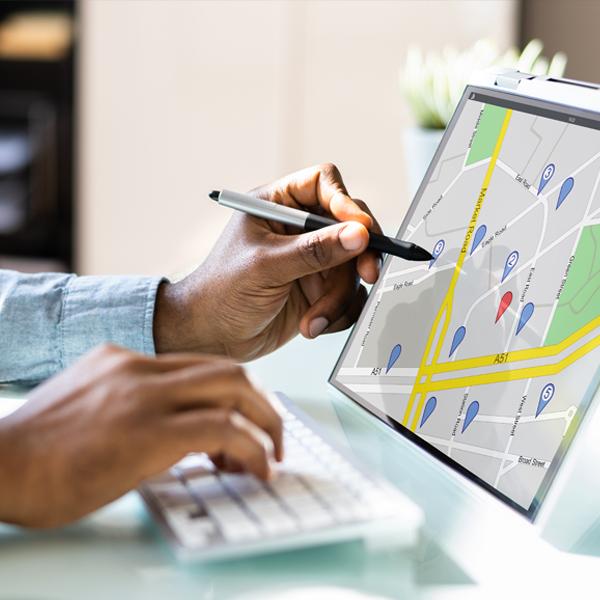 Help your drivers deliver with real-time, online transparency and accountability.
When seconds matter, you need dispatch and logistics that won't leave valuable products standing in the parking lot. BloodHub Logistics enhances transportation coordination by offering complete driver management, dispatch, and tactical coordination. By balancing distance, time, and cost, with mobile technology, BloodHub Logistics enables drivers to deliver and pick up inbound and outbound items with complete visibility.
Know where your drivers are always and their ETA status.