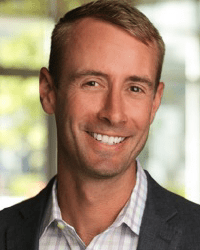 Vice President & General Manager,
Blood & Plasma Management
Mike's 15+ years of industry experience helps InVita's Blood & Plasma Management division maintain alignment across all blood and plasma products and services. He oversees Client Services and ensures alignment between Product, Engineering, Sales, and Marketing to meet the needs of our blood and plasma partners by providing industry-leading software solutions.
Prior to his current role, Mike was Vice President of Client Services for HemaTerra Technologies (now InVita). Before that he worked in B2B advertising managing large national accounts such as ARAMARK and Micros. Before that, he learned the blood industry and managed customer accounts at IMS until it was acquired by Mediware Information Systems (now Wellsky). Mike credits his career advancement to the experience gained in working with customers, diverse internal teams, and mentors. Mike is a graduate of Bloomsburg University in Pennsylvania.