Would you like to see our software in action?
Provide a few details and we'll be in touch with you soon.
Our team includes experts in complex medical and forensic lab workflows that are critical to our customers' ability to save, protect, and improve lives. Our product innovations help them achieve more with available resources by working more efficiently, cost effectively, and in compliance with regulations.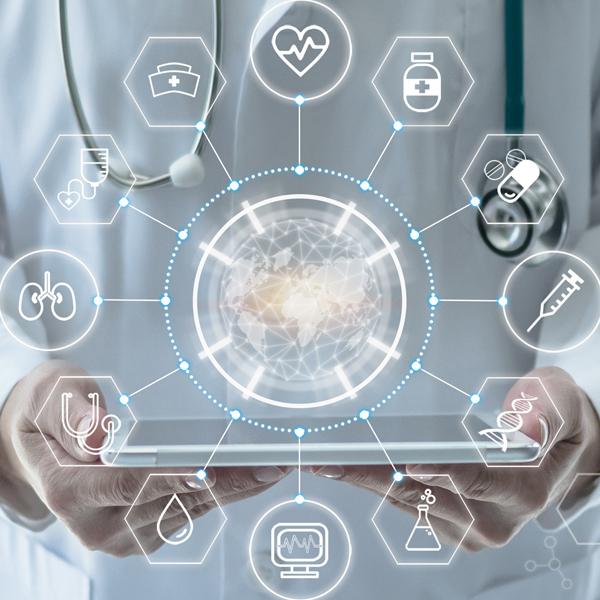 Our platforms provide organizations with line of sight into their operations and opportunities for efficiency, cost control and greater resilience.
InVita's award-winning iTransplant platform is used by 15,000+ medical professionals at over 100 donation and transplantation agencies worldwide.