Connecting people to your life-saving and life-changing mission.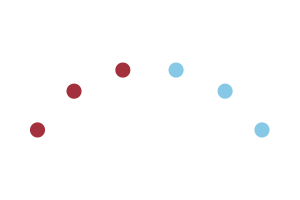 The demand for blood products is recurrent, rare, and sometimes unpredictable.
InVita supports the complex needs of blood collectors by linking them to the right product from the right person at the right time… even if the timing is urgent.

With integrated modules, access to pertinent information – like scheduling, delivery tracking, and donor recruitment – is readily available. Visibility of real-time data helps operations run smoothly, allows for faster decision-making, and creates more time to focus on what matters most: helping, saving, and changing lives.
Explore InVita's blood & plasma management product suite.

32 million donations have been made through HemaConnect.

850,000 employee shifts have been scheduled in HemaCollect.

96 million blood products are managed by InVita products.

2 million QC test results reported and 612,000 platelets qualified.
Our software connects people to current information, ensuring the availability of blood products at the right time.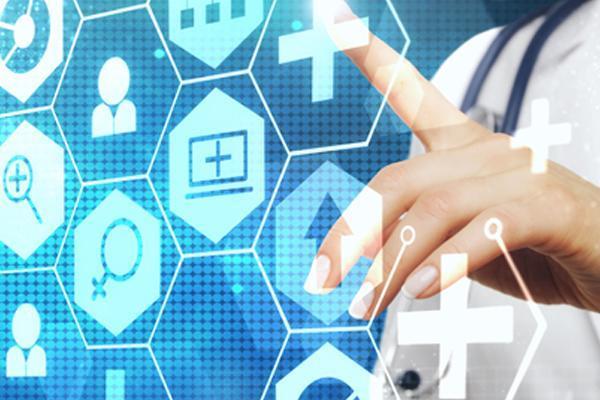 Modules integrate to provide total visibility and control.
Our comprehensive modules can be used individually or as an integrated suite. Together, they leverage information from disparate areas of operations for easier management of compliance, quality, and cost. Data from hospital orders, staffing, mobile drives, donor recruitment, product QC and equipment maintenance is presented in tandem, so teams work in alignment.
Staff alignment to inventory needs and demand.
Real-time data and toggle views highlight the opportunities and issues that exist across your operations, empowering your staff at every location to make dynamic and proactive adjustments.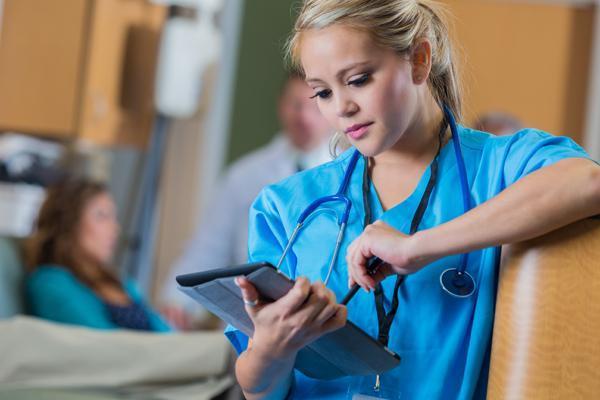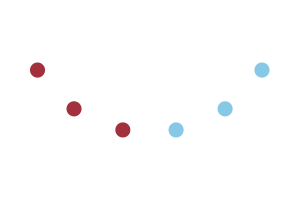 InVita's integrable modules aggregate and organize key data to provide the full scope of your operations.