Blood & Plasma management software.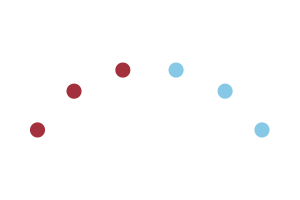 Matching supply with fluctuating demand for blood products is a tall order.
InVita supports the complex needs of blood collectors by linking them to the right product from the right donor at the right time… especially when the timing is urgent.

With our integrated solutions, access to pertinent information – like scheduling, delivery tracking, and donor recruitment – is readily available. Visibility of real-time data helps operations run smoothly, allows for faster decision-making, and creates more time to focus on what matters most: helping, saving, and changing lives.
Explore InVita's Blood & Plasma management product suite.

7.5 million blood product donation appointments made each year.

850,000 employee shifts scheduled annually.

Over 13 million blood products managed each year.

More than 4 million lab and IRL order test results entered each year.
InVita's specialized software uniquely connects key operational areas for complete blood and plasma management.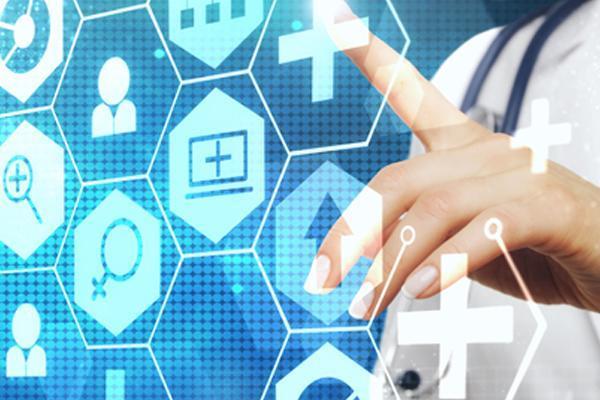 Modules integrate to provide total visibility and control.
Our comprehensive modules can be used individually or as an integrated suite. Together, they leverage information from disparate areas of operations for easier management of compliance, quality, and cost. Data from hospital orders, staffing, mobile drives, donor recruitment, product QC and equipment maintenance is presented in tandem, so teams work in alignment. With integrated modules and visibility across all levels, staff have the information they need to keep operations running smoothly, and patient needs met.
Staff is aligned to inventory needs and demand.
Real-time data and toggle views highlight the opportunities and issues that exist across your operations, empowering your staff at every location to make dynamic and proactive adjustments. Integration makes it possible to change course quickly to fulfill urgent product needs by connecting donor recruitment with collections and hospital services. Or scan walk-ins, upcoming appointments, and mobile drives to find potential donors for rare products that are needed so staff can guide them to making those donations. Also, confirm on-time and STAT orders by connecting a Driver App for real-time GPS tracking of all orders.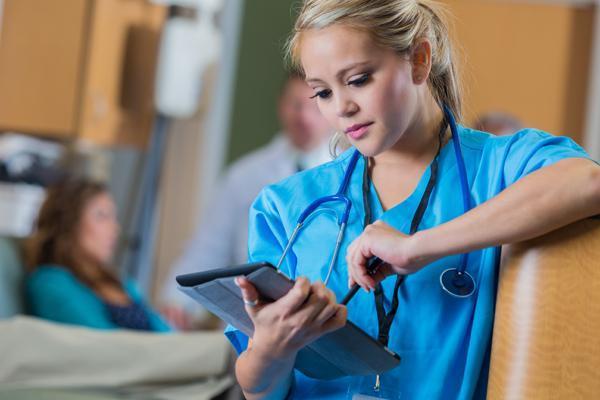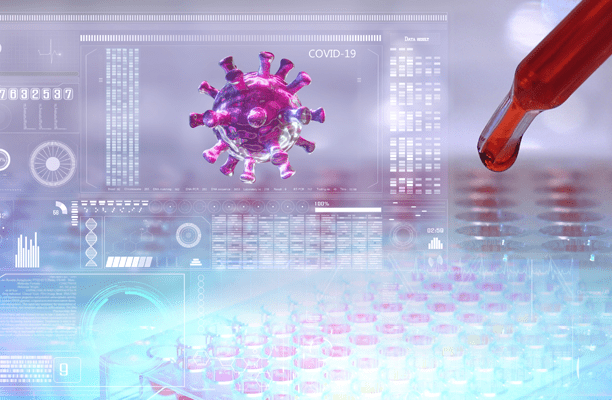 Connect IRL, billing, and equipment maintenance data for greater compliance and control.
Automate processes and integrate data to maintain quality and remove revenue leaks. Eliminate paper, manual errors, and duplicate data entry by automating processes to optimize IRL and complex billing tasks. Also connect QC testing and 510(k) cleared IRL dashboards to equipment maintenance to gain insight into equipment needs.
Put information and the tools for work-life balance in the hands of your staff.
Easily manage donor center staffing and mobile drive schedules while giving teams the ability to trade shifts and communicate autonomously. Equipped with data – hospital order entry, real-time inventory, product and equipment QC, and donor recruitment – employees will be connected to daily, weekly, and monthly product needs, even if those needs change.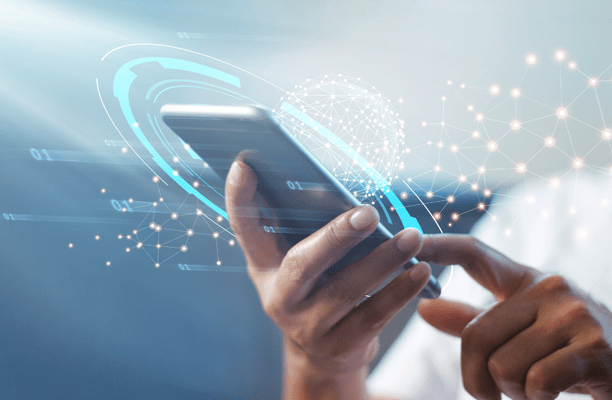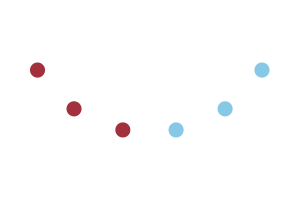 Seamless blood and plasma management: Connecting key operational areas for optimal outcomes.