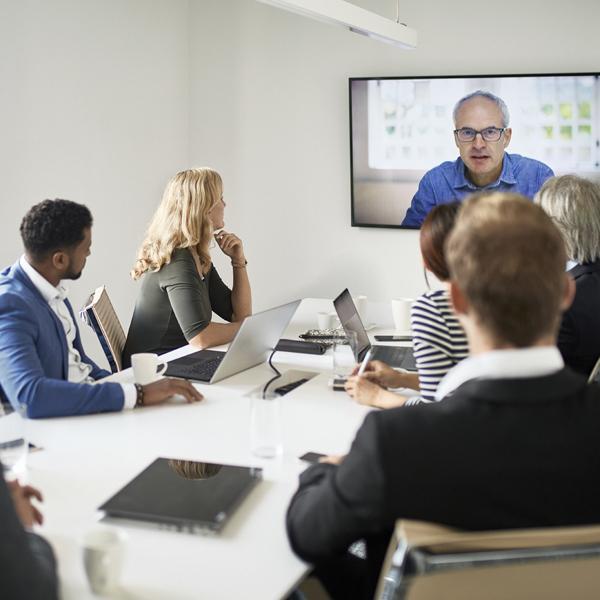 An innovative team bringing big solutions to healthcare and supply chain management.
Human capital is the strength of InVita Health and the foundation of everything we have to offer. Our people are vital to the solutions we deliver, enabling healthcare organizations to be more compliant, agile, and empowered. We are a team of innovators, creating software for complex medical environments. Platforms that make processes safer, simpler, and more cost-effective.
With InVita Health, our team members become part of something bigger and individual contributions inspire future successes. Together, we can — and will — bring the change that healthcare needs and wants. Take the first step and explore a career with InVita Healthcare Technologies.