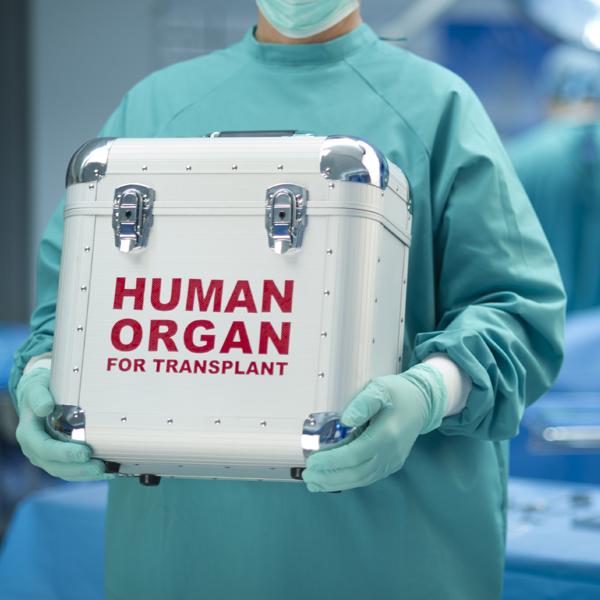 Having the right resources can make all the difference when every second counts, but finding reliable software for secure data transfer and easy collaboration can be challenging.
Could you benefit from completing critical tasks more quickly while sharing secure data seamlessly across your ecosystem? Our solutions enable 15,000 medical professionals at over 150 donation and transplant agencies worldwide to meet the relentless demand for transplants. With the integration of electronic medical records, analytics, communications, and logistics tracking, one ecosystem is created to make tissue transplantation and research easier.
Using our advanced software accelerates and improves key workflows and accuracy, enabling health systems and organ procurement organizations to save and heal more lives. 
Get information about InVita's donation-transplant solutions.