Forensics DNA and CODIS Labs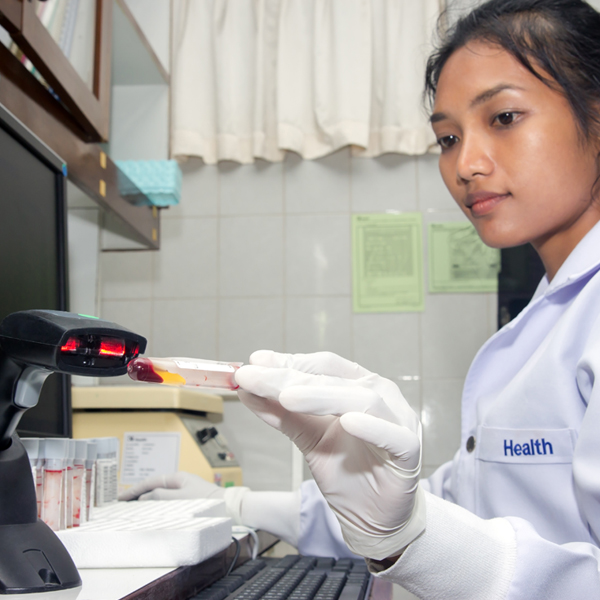 The tracking and securing of DNA evidence from intake to case completion is a time-consuming and complex process.
Software that is configurable to each forensic and CODIS laboratory's unique standard operating procedures is a necessity for evidence and samples to be processed correctly and the chain of custody to remain intact. When DNA samples cannot be tracked accurately, cases are delayed and effective case management is hindered.
Are you able to process evidence samples from beginning to end, all the while knowing exactly where each item and subitem of evidence is located at all times? Managing your evidence is now easy, even if more than one laboratory is involved.
Our Forensic DNA solutions provide DNA evidence processes that are fast, secure, efficient, and reliable.
Using better evidence management results in easier sample processing, improved sample integrity, and more successful case investigations.
Get in-depth information on InVita's DNA sample tracking solutions.
Contact InVita to learn how our solutions empower crime labs and CODIS labs.