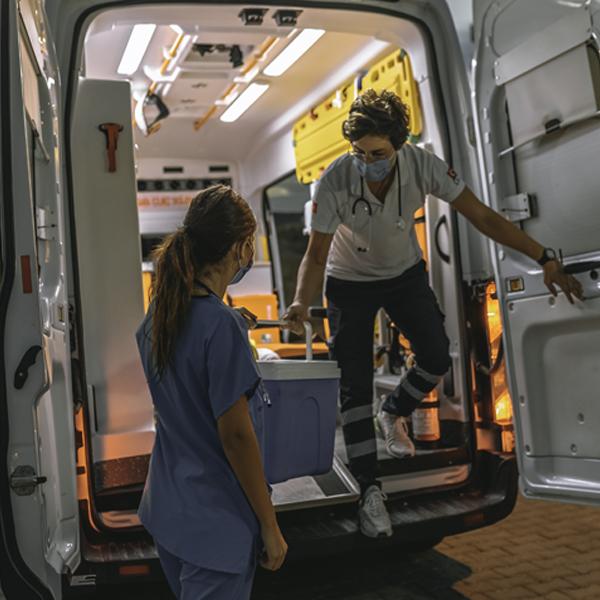 Having the right resources can make all the difference when every second counts.
Software is integral to organ, tissue, birth tissue, eye donation, transplantation, and research teams, but finding reliable tools for collaboration and secure data transfer can be challenging.
Imagine if your staff was able to complete critical tasks more quickly while sharing secure data seamlessly throughout your ecosystem. The whole process can be made easier with the use of advanced software, which enables data to be securely moved between internal stakeholders and external partners in real-time.
Our systems are used by 15,000 medical professionals at more than 100 donation and transplant agencies worldwide.
With one ecosystem, organ procurement organizations, tissue and birth tissue agencies, eye banks, transplant centers, hospitals, and research facilities can collaborate seamlessly.
Can your team benefit from more accuracy and efficiency when completing critical tasks? Learn more about InVita's Donation-Transplant solutions.