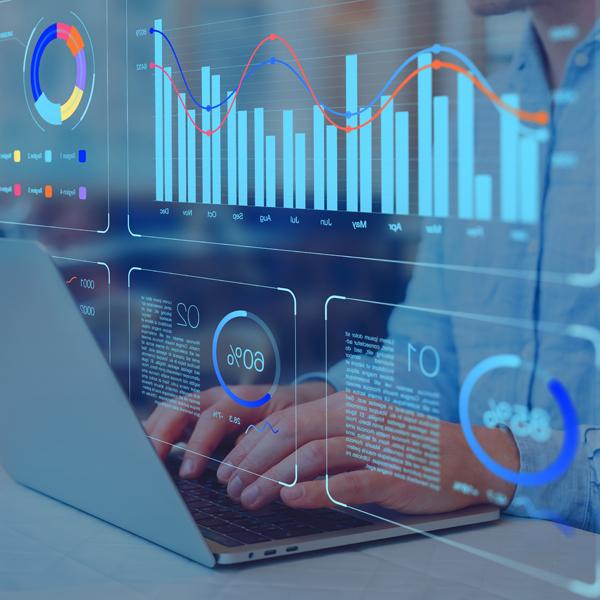 Automated order forwarding for enterprise level workflows.
BloodHub makes product movement fast, easy, and convenient from order to fulfillment. With one login, hospitals gain instant access to the blood, product, and laboratory services needed to deliver lifesaving patient care. At the same time, BloodHub's Single Point of Service gives suppliers real-time visibility for all inbound demand. With a simple linear process, from order submission to delivery, BloodHub delivers a truly seamless fulfillment experience.
One portal. All orders. Single point of service for hospitals and suppliers.