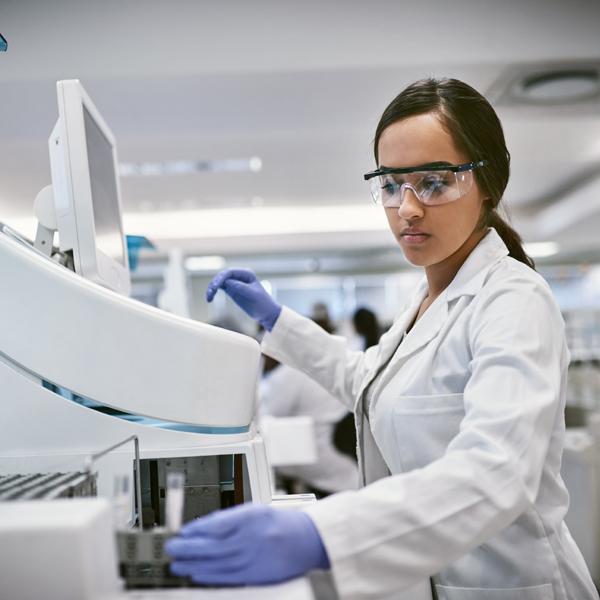 Untested rape kits have been accumulating in many jurisdictions for years without being processed.
This complicates the healing process for sexual assault survivors and makes holding perpetrators accountable even more difficult. InVita's Track-Kit Sexual Assault Kit (SAK) software allows jurisdictions to track sexual assault rape kits from collection to reporting, leading to improved transparency, accountability, and resolution for survivors.
Throughout the United States, state police, Attorney General's offices, and State Departments of Justice use Track-Kit to ensure legislative compliance and support for survivors by tracking SAKs across their jurisdiction. 
With our highly configurable, turnkey cloud systems, state IT departments can implement, roll out, and maintain their systems easily and quickly. Find out more about InVita's Sample Tracking solutions.