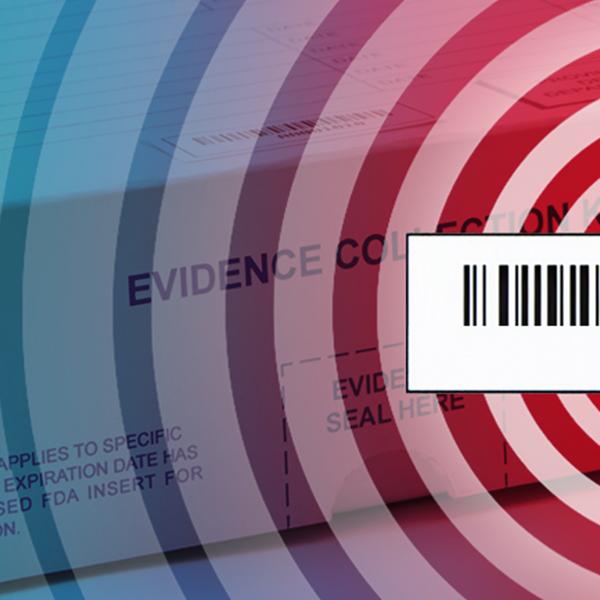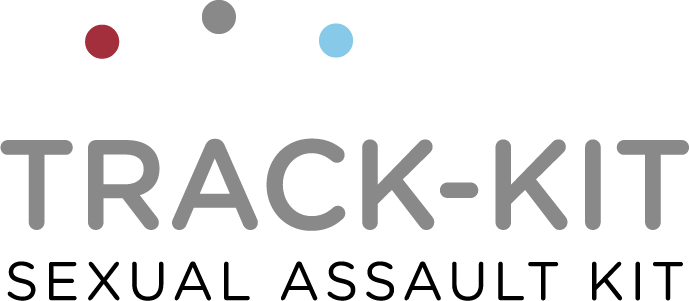 Track-Kit
Sexual Assault Kit (SAK)
Complete sexual assault kit and inventory tracking to deliver accountability, transparency, and information-sharing among all stakeholders.
Track-Kit™ is a secure, web-based system that provides transparency to everyone involved in collecting and processing sexual assault kits, including survivors.
Track-Kit ensures all stakeholders are accountable by notifying them when a kit needs attention. Survivors are able to track the movement of their kit from collection to pick up to processing at the lab.
Track-Kit records the collection at the medical facility, when law enforcement picks it up and laboratory analyzes the kit. All stakeholders are informed when a kit is late.