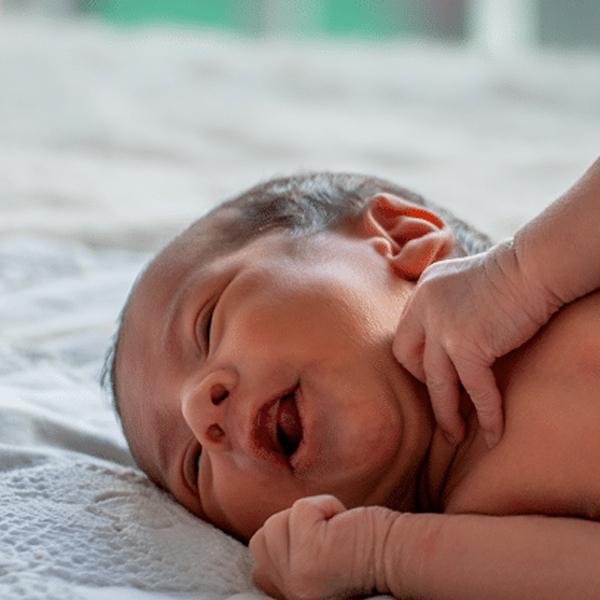 Track-Kit Newborn Screening helps prevent disability and treatable conditions for newborn babies.
It is because of this knowledge that you and your colleagues are driven to act. In an ideal world, every hospital would be able to track every lab specimen that comes in and goes out, but that is not always the case. There is a need for fast, efficient, and reliable newborn screening programs at the federal, state, and provincial levels.
The Track-Kit Newborn Screening (NBS) software is a cloud-based system designed to improve quality control in newborn screening and specimen tracking programs. By providing hospital staff with the ability to scan specimens at every step in the process – shipping at the hospital, receiving at the lab – and automatically alerting when delays develop, action can be taken immediately.
Discover how InVita's Track-Kit NBS software can help you achieve your mission.