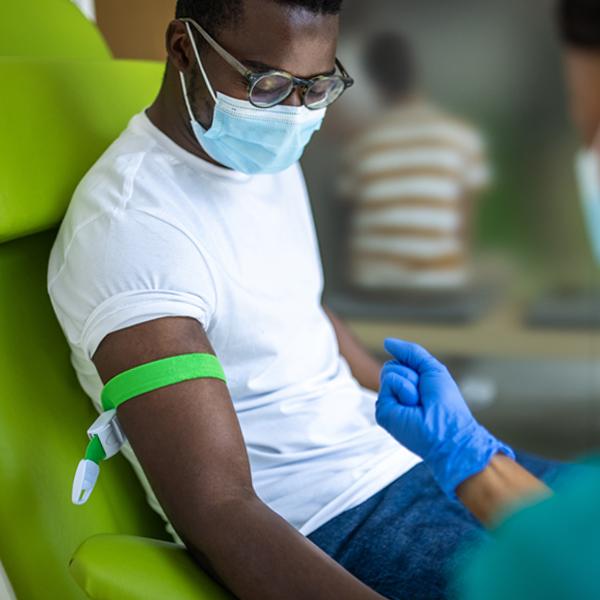 Donor engagement, insight marketing, and effective communication resources guide donors to the products you need.
HemaConnect has been leading the industry in donor recruitment and engagement for over a decade. This robust CRM is powered by data from key operational areas, marketing automation, and cutting-edge communications that make the recruitment process easier, faster, and smarter.
Its custom portals and resources for donors, drive coordinators, and staff make it easy to keep the need for blood products in the forefront and on any device. Integrated modules within HemaConnect empower blood center teams to convert donors to most-needed product donations and improve their service and care of donors to keep them coming back.