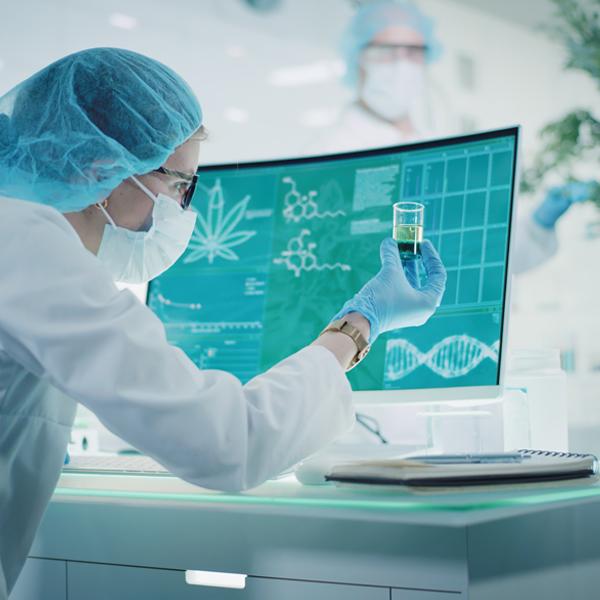 The detection of counterfeit drugs is an undeniable threat across the globe.
In the face of millions of people's health being at risk, we want to help you protect the reputation and integrity of your brand. Over the past two decades, InVita's products have provided forensic intelligence to state laboratories, federal agencies, and territory governances. We understand how important it is to establish a chain-of-custody system that ensures all steps are tracked and ready for audits.
The PharmaDefense forensic LIMS system can detect counterfeit drugs with legal defensibility
See how InVita's PharmaDefense solution works.