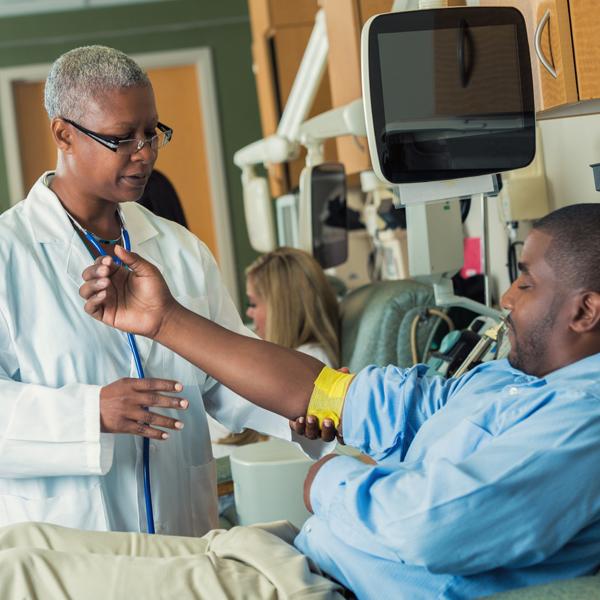 Whenever patients' lives are at stake, hospitals cannot afford to be short by even one unit of blood.
Getting blood from the donor to your patient is a tedious and complicated process. Stock shortages may prevent some hospitals and health systems from meeting the demand for blood products. These shortages can be frustrating for patients and financially challenging for hospitals.
Blood collection can be made simpler by using a safe and compliant on-demand system. Our software helps hospitals and health systems meet their day-to-day needs despite limitations in outside supplies. Our robust CRM solutions integrate with blood bank software so hospitals can manage inventory, staffing, mobile drives, and quality assurance processes more efficiently.
Hospitals may turn to external sources for additional blood products. Multiple outside sources can make it difficult to know who has what supplies, and when to collect them. When daily operations are disrupted, staff members are left with less time for other tasks, especially caring for patients. A labor-intensive manual process adds to the delay.