Our software connects people to current information, ensuring the availability of blood products at the right time.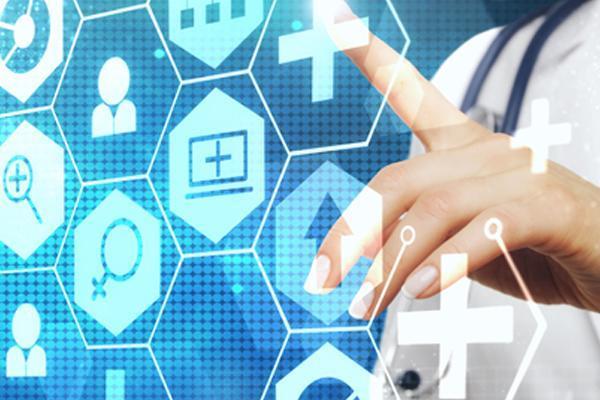 Modules integrate to provide total visibility and control.
Our comprehensive modules can be used individually or as an integrated suite. Together, they leverage information from disparate areas of operations for easier management of compliance, quality, and cost. Data from hospital orders, staffing, mobile drives, donor recruitment, product QC and equipment maintenance is presented in tandem, so teams work in alignment.
Staff alignment to inventory needs and demand.
Real-time data and toggle views highlight the opportunities and issues that exist across your operations, empowering your staff at every location to make dynamic and proactive adjustments.