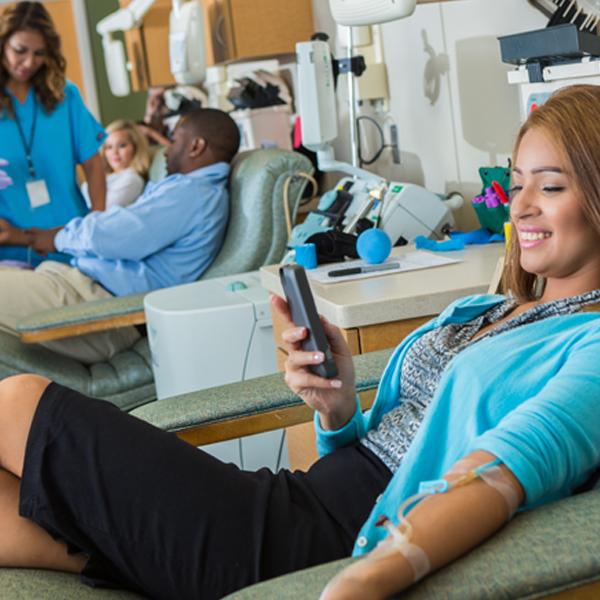 As a result of blood shortages, blood and plasma centers need to improve their collection and distribution processes to meet the fluctuating demands of hospitals.
Blood shortages are just one of the complications, as are the efforts to manage donor inventories, staffing schedules, compliance, and guard against unsafe blood products.
The result of all this stress is too much pressure in your field and not enough help. These time-consuming pressures need solutions.
Through data integrations and insights, our software improves hospital orders, inventory, demand and collection planning, donor recruitment and engagement, staffing, mobile drives, product QC, and equipment QC/maintenance. With native mobile apps, GPS tracking, digital signatures, and paperless environments, staff always remain connected.
Our product features are tailored to each step in the collection-to-fulfillment pathway and donation process, so communities can get access to safe blood products.
With our comprehensive support, you'll be able to meet urgent demands with less stress.
Start making work easier for you and your team. See what InVita's blood management solutions can do for you.