Technology that connects the Donation-Transplant community.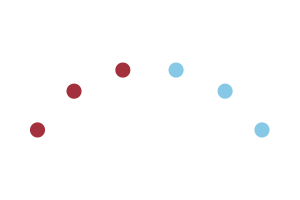 When every second counts, there's no room for delays or inefficiency.
The success of any organ, tissue, or corneal transplant requires quick, efficient information exchange, which enables instant collaboration and synchronization across multiple healthcare organizations, often spanning hundreds of miles. When a transplant team races against the clock in a dynamic, challenging environment, vast amounts of complex information must be captured, shared, and analyzed. This is so critical decisions can be made to enable successful transplants that save and heal lives.

InVita's award-winning iTransplantSM platform is the world's most advanced software for clinical management, logistics, communications, and analytics across the donation and transplantation ecosystem.

iTransplant is used by organizations throughout the world, including Europe, Australia, Canada, and the United States, where nearly 75% of all deceased organ donations are enabled by the iTransplant platform. Where iTransplant systems are implemented, donation and transplantation have increased significantly. iTransplant brings critical information to the forefront, eliminating process inefficiencies & reducing manual and redundant data entry.

Through iReferralSM, InVita's innovative automated donor referral technology, donation organizations and their hospital partners can identify and refer donors automatically, eliminating the need for time-consuming phone-based referrals that divert nursing and provider resources from patient care. iReferral interfaces securely with referring EHRs including Epic (via Epic's Connection Hub) and Oracle Cerner.

iTransplant's robust architecture allows it to be configured for diverse organizational structures and government regulations. The system serves as a master operational and clinical workflow system within one organization, a network of organizations, or a national system serving a country. The iTransplant platform provides the critical foundation for a transparent, standardized and quality-driven donation-transplant process, optimizing performance and saving and healing more lives.

Explore InVita's Donation-Transplant product suite.

75% of U.S. organs from deceased donors are managed by iTransplantSM.

By automating the donor referral process, iReferralSM saves ICUs up to 80 hours per month.

Our iTransplantSM Birth Tissue System enables a data-driven paradigm shift for birth tissue acquisition agencies.
Solutions that meet the relentless demand for transplants.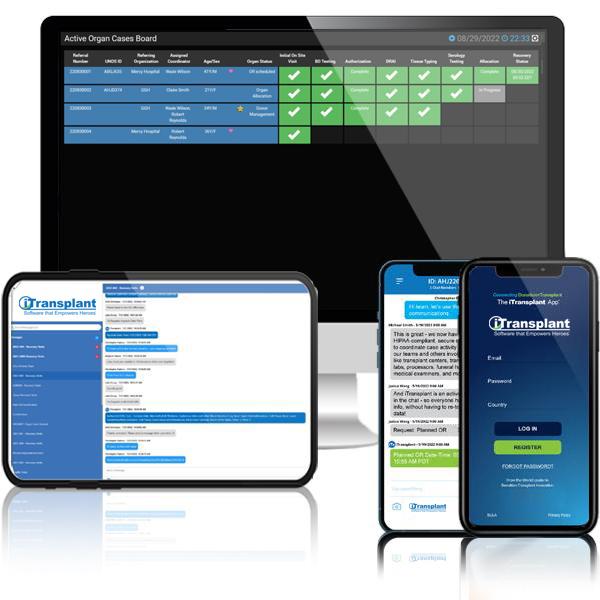 Support for decision-making, analytics, and tracking throughout the donation-to-transplant process.
InVita software streamlines organ procurement through real-time collaboration. Our platform provides robust interoperability across the donation-transplant community, and our solutions include electronic medical record, analytics, communications, and logistics management.
Getting the most from our products begins with defining your challenge, exploring potential issues, and seeking technical assistance.
LEARN MORE
Automation and speed for critical organ, tissue, and eye donation-transplant pathways.
InVita's iTransplant platform and related solutions automate mission-critical processes, reduce errors and delays, and streamline key decisions and interactions across the donation–transplant community.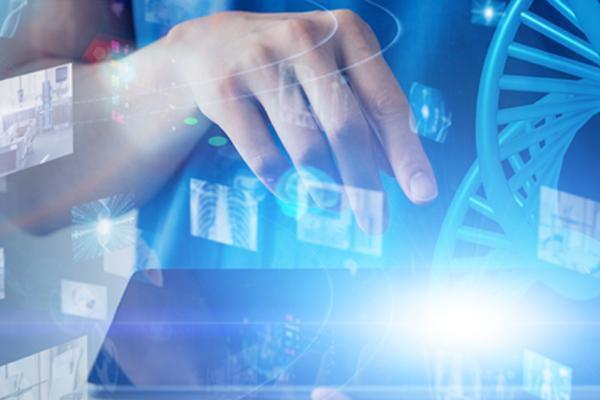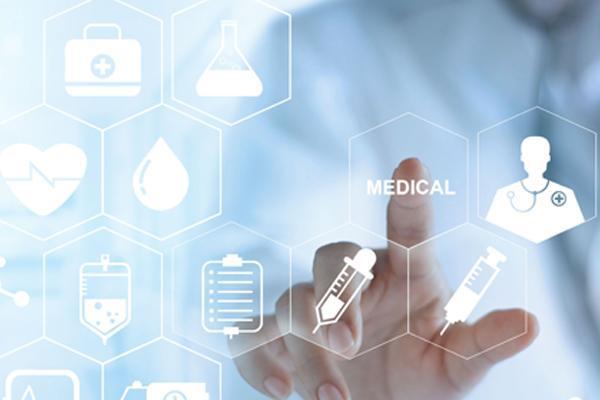 Transparency, standardization and optimization.
Through the configurable architecture of our iTransplant Platform, we can support individual organizations, collaborative networks, and entire nationwide systems. There is no other organ, tissue, and eye donation system that can ensure transparency, standardization, and optimization of resources like iTransplant.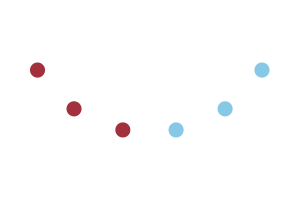 Bridging information gaps to coordinate and accelerate life-changing organ, eye, and tissue transplantation.