Solutions to meet the relentless demand for transplants.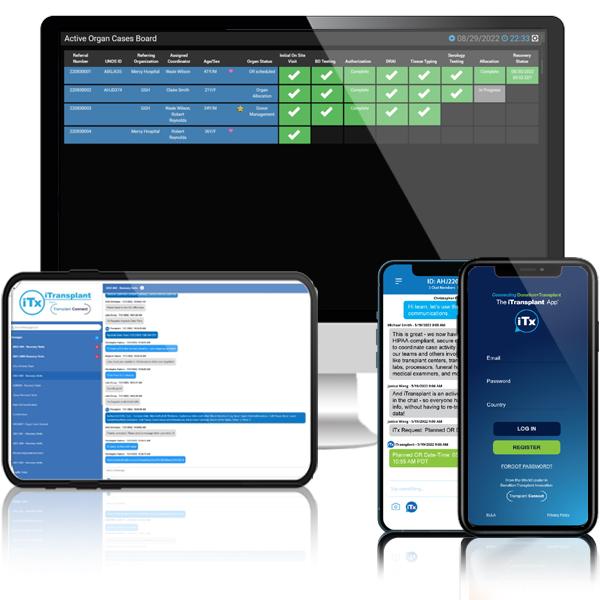 Decision–support, analytics, and tracking throughout the donation-to-transplant process.
InVita software streamlines organ procurement with real-time collaboration. We enable powerful interoperability across the donation-transplant field, providing a backbone of electronic medical record, analytics, communications, and logistics tracking systems.
Getting the most out of our products begins with defining your challenge, exploring potential issues, and seeking technical assistance.
Automation and speed for critical organ, tissue and eye donation-transplant pathways.
InVita's iTransplant Platform and related solutions automate mission–critical processes, reduce errors and delays, and expedite key decisions and communications across the donation–transplant spectrum.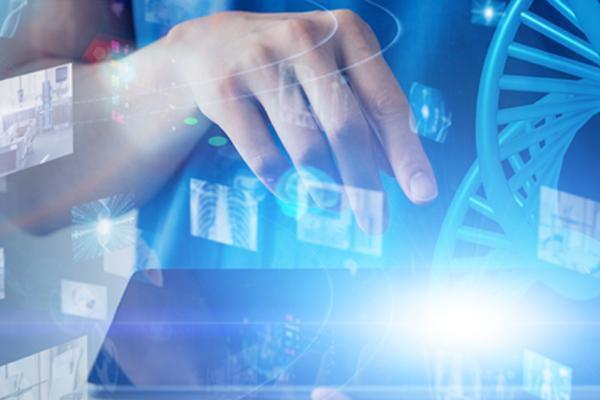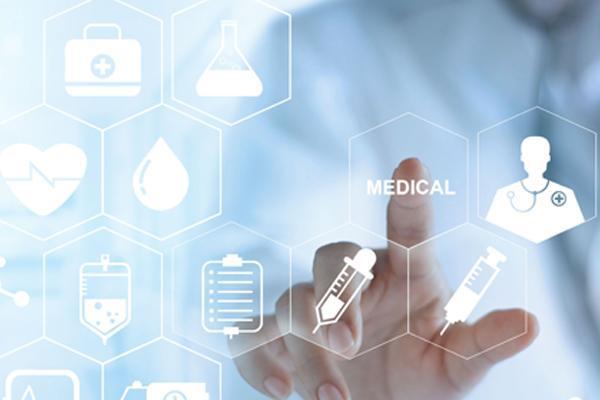 Transparency, standardization and optimization.
The flexible and configurable architecture of our iTransplant Platform allows us to support individual organizations, collaborative networks and entire nationwide systems.  iTransplant is unparalleled in its ability to ensure transparency, standardization and optimization of resources – all to maximize the donor gift for organ, tissue and eye transplantation.