InVita software connects people, information, and processes for improved efficiency and reduced hospital spend on implants.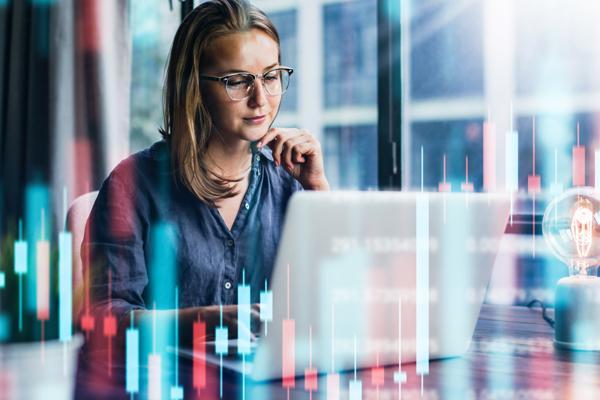 Streamline lifecycle management of medical implants.
InVita's platform manages tissue and implants throughout the entire lifecycle, automating processes each step of the way. Gaps in the implant supply chain are closed and loss and waste avoided – all contributing to a significant impact on your bottom line.
Automated processes = efficiency & compliance.
InVita's implant management solution captures data that drives staff efficiency. UDITracker meets and exceeds compliance standards set by The Joint Commission (JCAHO), Food & Drug Administration (FDA), and Det Norske Veritas (DNV).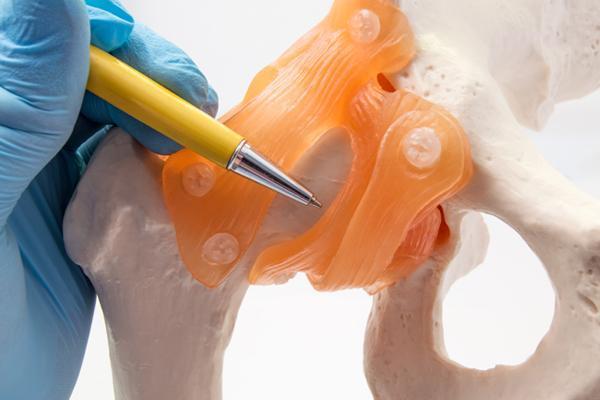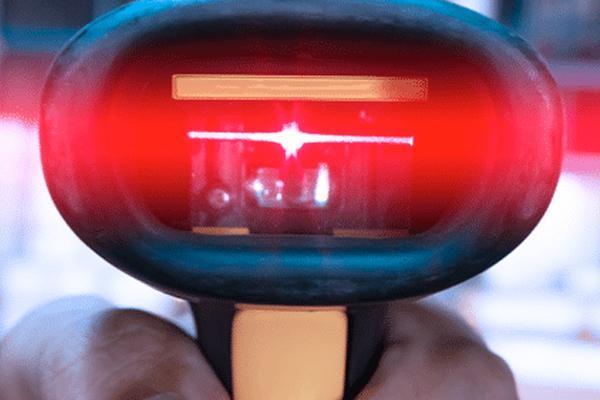 Key integrations ensure accuracy, patient safety, and cost control.
UDITracker integrates EHR, MMIS, and other vital data that drive optimization and significantly reduce the need for manual data entry. Barcode scanning technology and data from device manufacturers and the FDA global UDI database automate the flow of information and ensure accuracy.