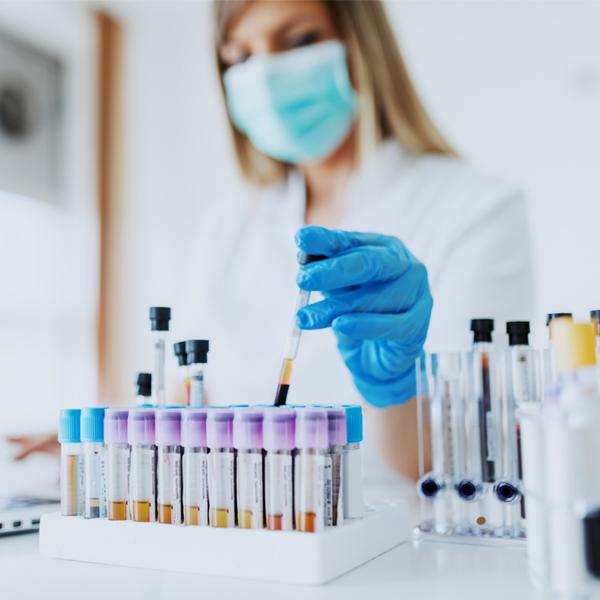 Automated patient and unit testing.
Reliable. Innovative. Easy to use. BloodRelay is a web-native application that increases staff productivity through automated IRL workflows, including patient and sample management, testing, result interpretations, and hospital report generation. BloodRelay integrates directly with BloodHub for greater operational control.
Automated process controls built to grow with your IRL.