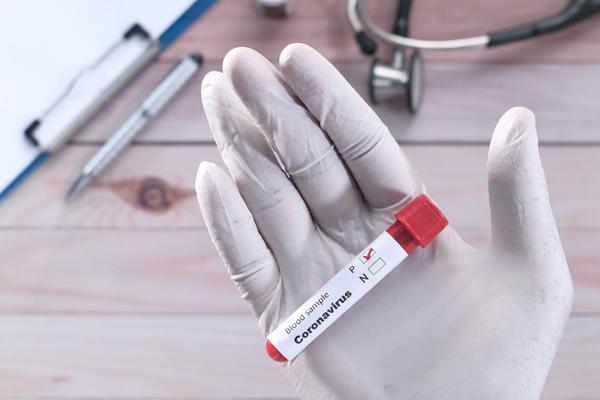 Sample tracking solutions to reduce risk and save valuable time.
InVita software delivers sample tracking solutions for forensics and healthcare. We help laboratories, agencies, and hospitals meet performance, transparency, and compliance goals.
Integrated system for efficiency and compliance.
InVita's solutions integrate with each other and with our customers' existing systems, allowing data to flow seamlessly between labs and agencies, reducing the need for duplicate data entry and increasing end-to-end value.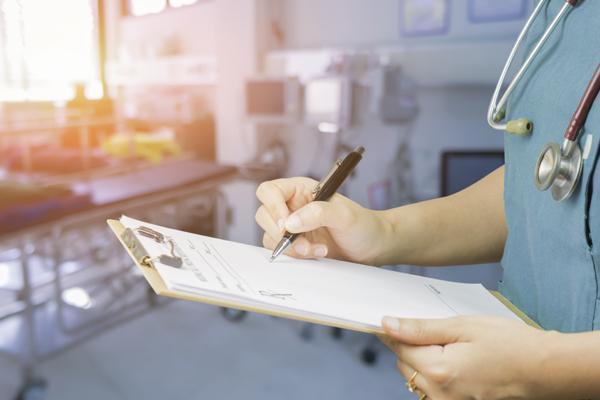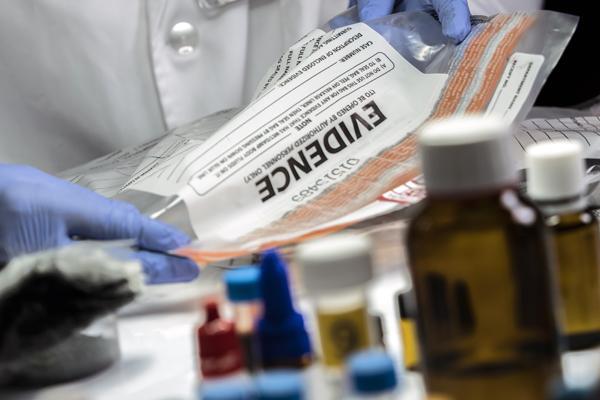 Exclusive focus on sample and specimen tracking, scalable to fit all needs.
Our solutions are highly scalable to meet the mission-critical needs of any jurisdiction – to track samples for one laboratory or hospital – or across a city, state, or country.