Monitor, process, and track at speeds to make a real difference.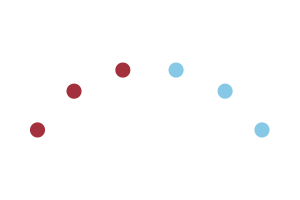 Laboratory technicians and those working in government agencies often have hefty workloads and regulations to which they have to adhere.
InVita provides highly configurable software solutions which align with your current operations to increase efficiency, transparency, and productivity. The processing and tracking of DNA samples are made effortless through the automation of routine tasks and troubleshooting of any incidents. This reduces the risk of errors and contamination, enhances the quality of data and compliance, and improves outcomes and resolution – all while saving you time and money.
Learn about InVita's DNA, sample tracking, and forensic products.

43% more samples processed and 30% more cases processed using STACS®Casework.

GRADE A RATING
for "exceptional customer service response" by the State of Texas.

The leading forensic DNA sample tracking and control system in the United States.

150,000 SPECIMENS tracked each year from 200 hospitals across Ontario, Canada.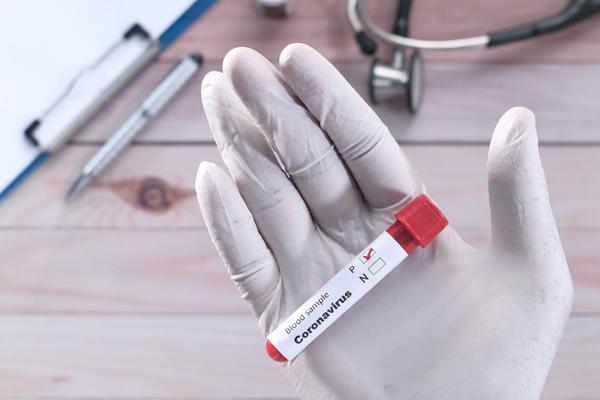 Sample tracking solutions to reduce risk and save valuable time.
InVita software delivers sample tracking solutions for forensics and healthcare. We help laboratories, agencies, and hospitals meet performance, transparency, and compliance goals.
Integrated system for efficiency and compliance.
InVita's solutions integrate with each other and with our customers' existing systems, allowing data to flow seamlessly between labs and agencies, reducing the need for duplicate data entry and increasing end-to-end value.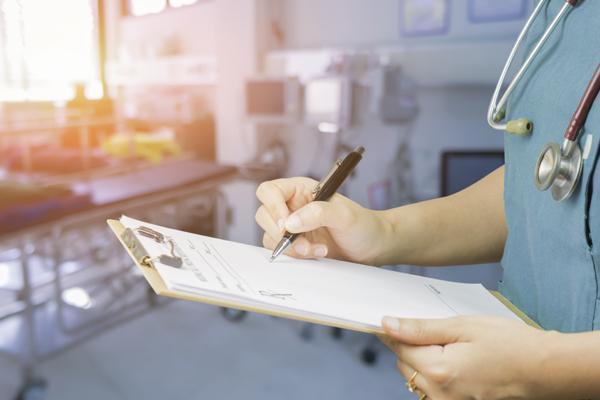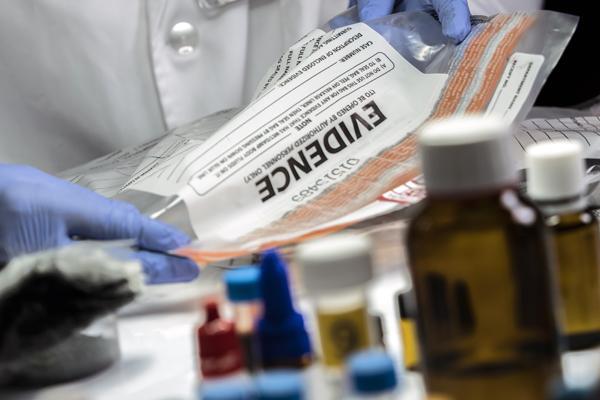 Exclusive focus on sample and specimen tracking, scalable to fit all needs.
Our solutions are highly scalable to meet the mission-critical needs of any jurisdiction – to track samples for one laboratory or hospital – or across a city, state, or country.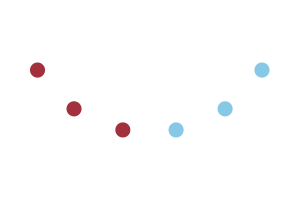 We serve federal, state, regional, and local agencies, including the largest forensic DNA labs in North America.