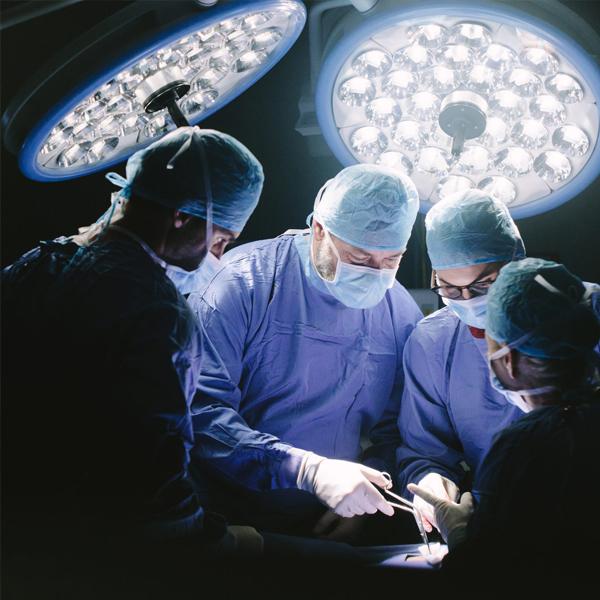 If surgical products are lacking, mistakes can be made, procedures can be delayed, and the patient's health may suffer as a result.
Having no real-time visibility into inventory leaves clinical staff in the dark. Blind spots put the hospital's assets at risk. These problems can be solved by addressing the comprehensive and evolving needs of ambulatory surgery centers. Putting the right tools in the right hands eliminates your hospital's network blind spots, allowing clinical staff to focus on patient safety rather than administrative duties.
Get a handle on surgery postponements and schedule gaps. It's now possible to track compliance standards, clinical benchmarks, and performance analytics without sacrificing morale.
Learn more about InVita's Implant Management solutions.