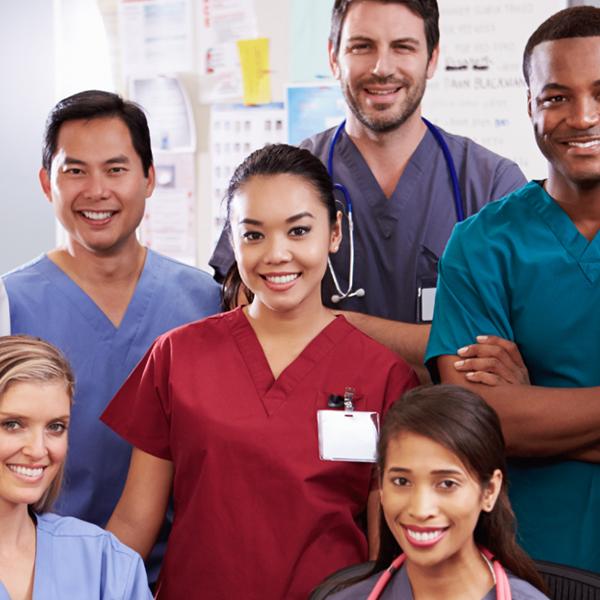 Are you ready to partner with us?
We've learned from thousands of meetings and implementations that the process of getting started must be easy. That's why our experienced team works closely with yours to ensure that our products are set up to meet and exceed your expectations.
Through discussions, we'll help to remove challenges and achieve goals through software configurations, focused staff training and system validation. 
All so our products work the way you want and need them to from day one.