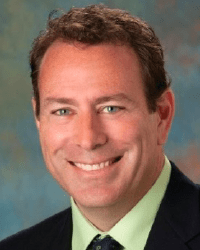 Tom has dedicated his career to delivering software and technology solutions to the blood banking industry.  He has led software development and DevOps teams for more than 30 years and has successfully partnered with community blood centers to deliver regulated blood establishment computer systems (BECS) and various non-regulated solutions.  He is a lifelong learner with an unflinching desire to build solutions that meet his customers' current and future needs.
Prior to InVita, Tom was the Chief Information Officer at LifeSouth Community Blood Centers.  During his 30+ year career, he was responsible for the corporate vision and the strategic direction, implementation and management of all application software development, system administration (hardware and software), enterprise networking and operations, information security, technical services, and support in a highly regulated environment. He directly managed the evolution of an in-house BECS from a client-server application to a modern, cloud-native offering.  
Tom earned a Master of Science in Computer Science and a Master of Business Administration from the University of Florida and has completed Ph.D. work in decision information science and healthcare economics.  Additionally, he maintains certifications as Certified Information Systems Security Professional (CISSP), AWS DevOps Engineer (Professional), AWS Solutions Architect (Professional), and AWS Developer.  For fun, he skis, reads, and spends time with his wife, daughter, and dogs.